640
Km
Operated highways

48
Communes reached


1
Urban highway


4
Intercity highways

Sustainability
We manage road concessions in a sustainable and efficient way, providing mobility solutions to connect people and for the sustainable development of the country, creating value for our clients, communities, collaborators and shareholders.
More on Sustainability
News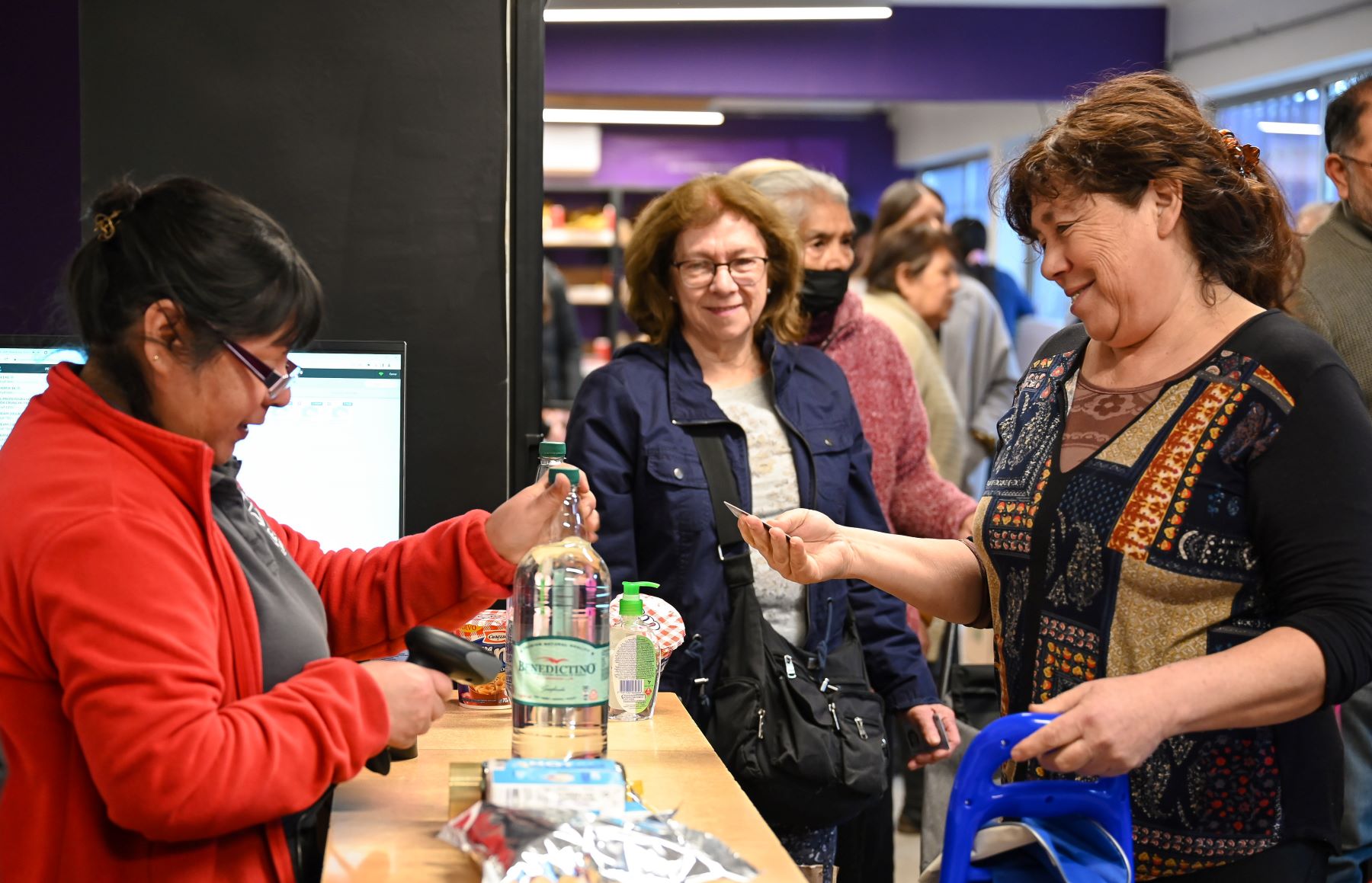 "Social Pantry" in San Bernardo benefits nearly all of the at-risk senior citizens in that community
The initiative was inaugurated at the end of 2021 in an alliance between the VíasChile Group and the Food Network and today it is contributing to the healthy...
10, Ago, 2023
Leer más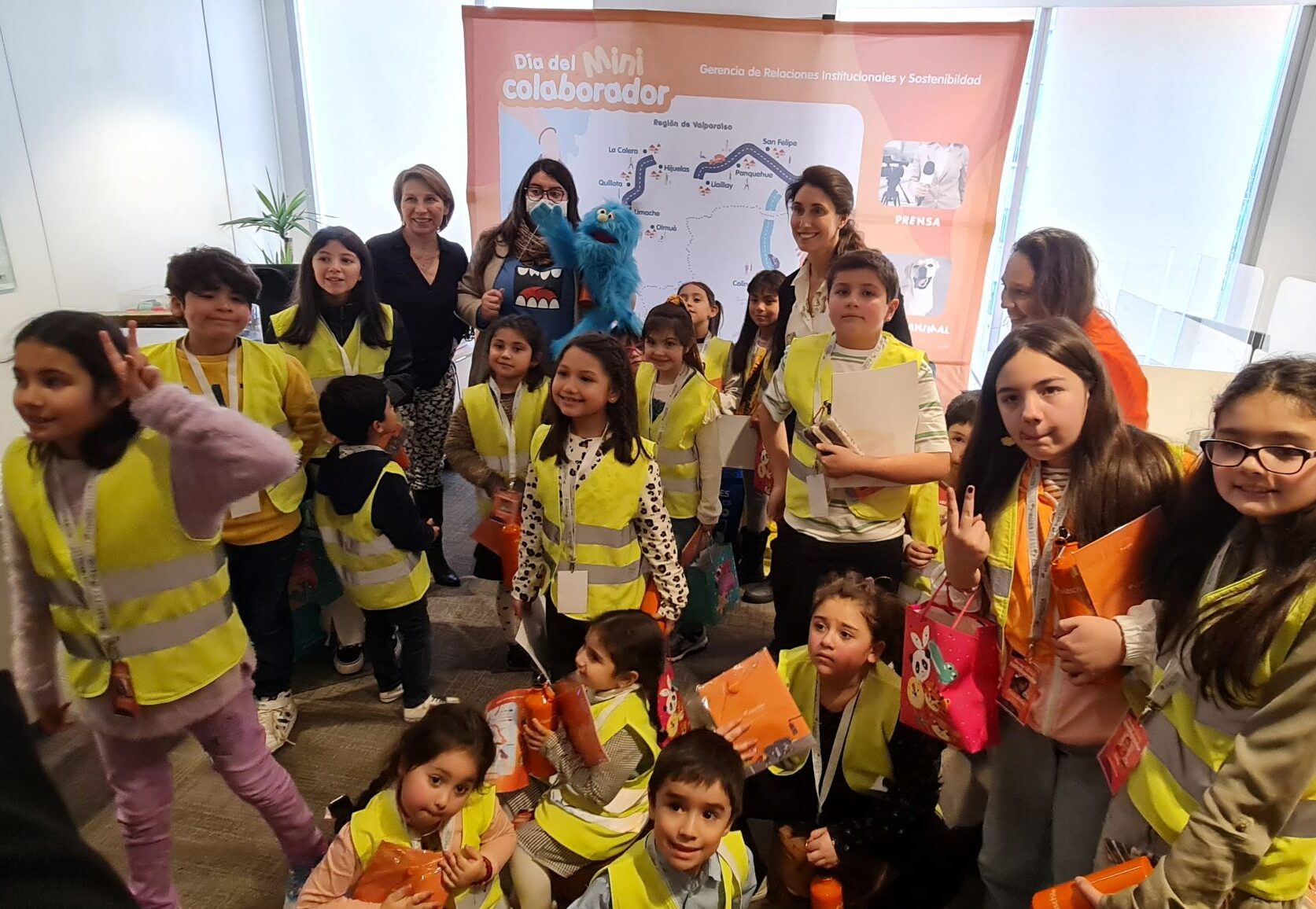 Children visit the offices of VíasChile on "Mini-Employee Day"
The VíasChile Group continues to strengthen the bond with its employees by creating moments to share with loved ones and reaffirming the importance of family life. VíasChile...
10, Ago, 2023
Leer más
Pioneers in giving a second life to organic material reclaimed along the Mapocho river
The VíasChile Group is supporting a sustainable initiative after the impact caused by the 880 tons of waste let loose by the bad weather that caused the Mapocho...
10, Ago, 2023
Leer más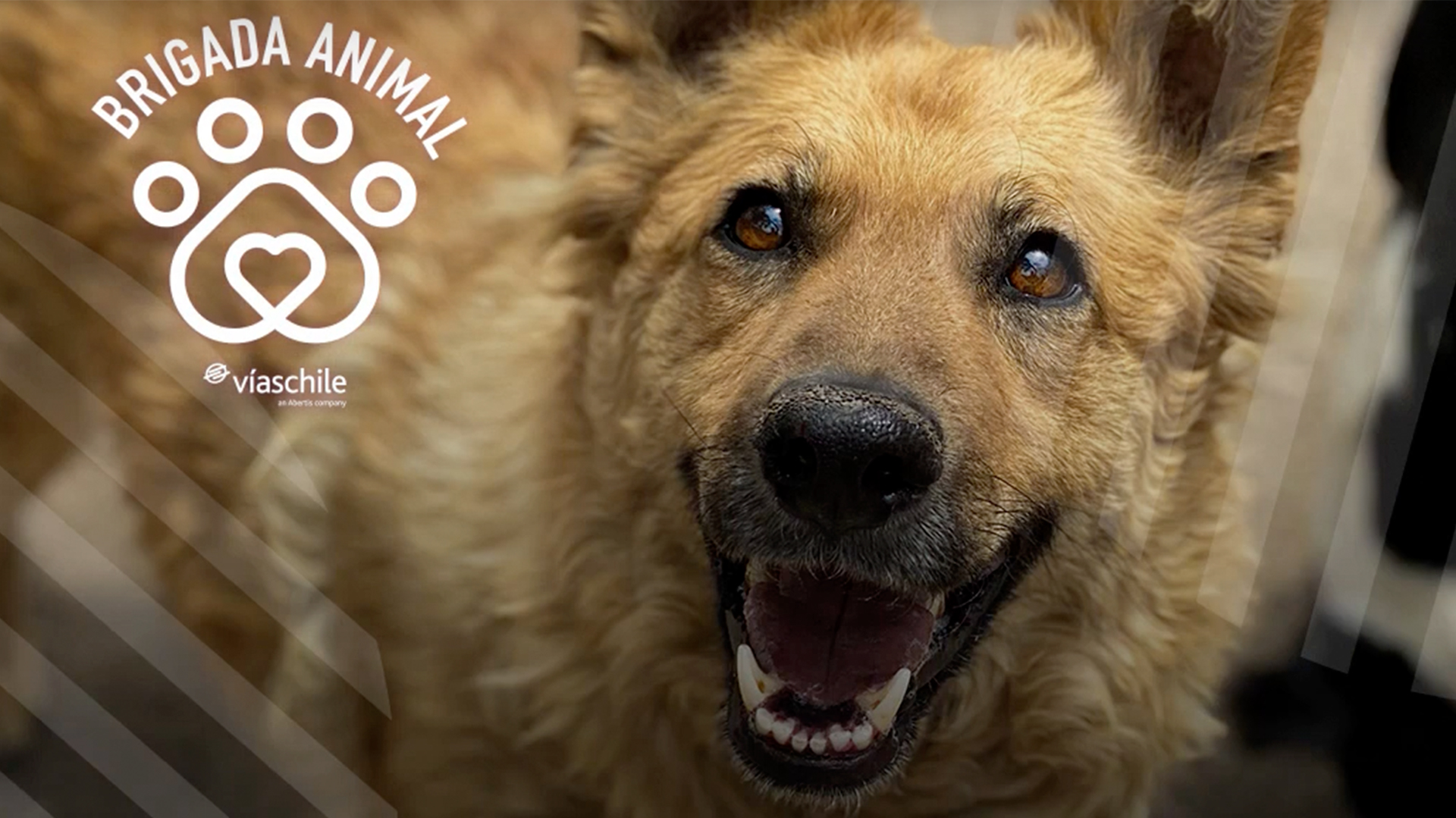 Animal squad, an initiative to protect animals and encourage road safety
One of the initiatives being promoted by the VíasChile Group is the Animal Squad, a project to rescue dogs abandoned on the toll roads and give them shelter...
10, Ago, 2023
Leer más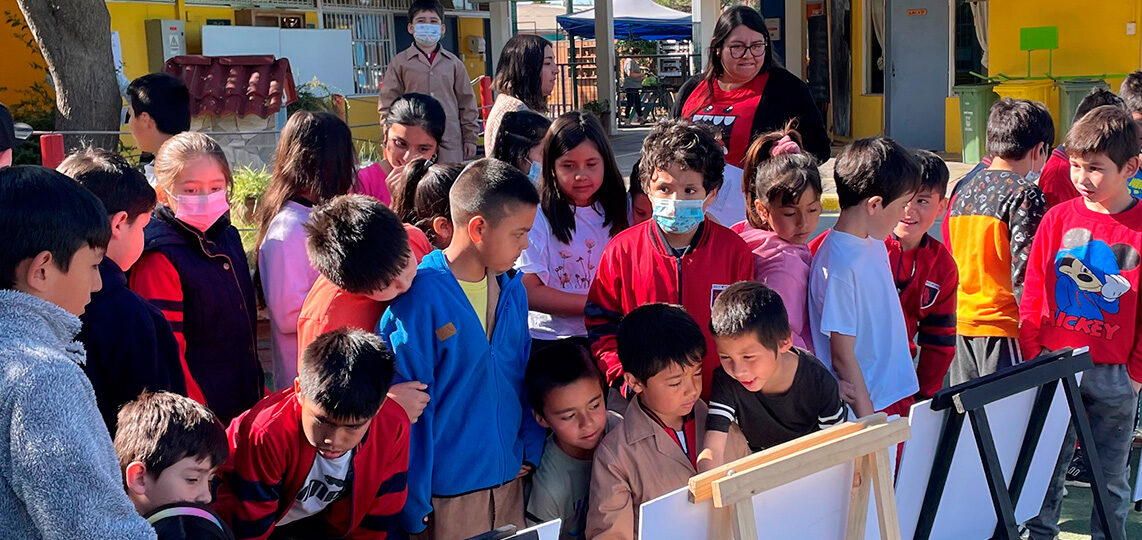 VíasChile holds environmental workshops for children and youths in Casablanca
The purpose of the workshop was to sensitize the student community, make them think about their habits, invite them to be agents of change and live in harmony...
10, Ago, 2023
Leer más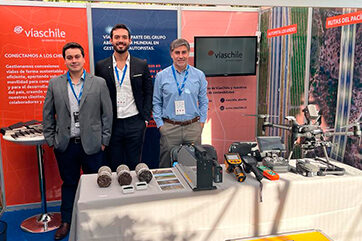 VíasChile participates in the first Chile asphalts committee congress
The VíasChile Group is part of this initiative organized by the Chile Asphalts Committee. This committee, formed in 2019, works on conveying and encouraging a technical understanding of...
10, Ago, 2023
Leer más
Previous
Next
Conéctate con nosotros
Abertis es un grupo referente internacional en la gestión de autopistas. En 2022 administró cerca de 7.700 kilómetros de vías de alta capacidad y calidad en 15 países de Europa, América y Asia, de los que aproximadamente 7.600 kilómetros son gestionados de forma directa.